FOR LEASE
1629 Scotia Street, Vancouver BC
The newest Life Sciences Building in Vancouver
Inspired by life science innovation and led by purposeful design.
Lab 29 is the newest Life Science Building in Vancouver's False Creek Flats neighbourhood. This in-demand facility with purposeful infrastructure design fuses lab and office space to support leading-edge life science research and development.

Located at the crossroads of science,
technology and human connection.
The place for newly emerging local and global life science companies to grow and flourish in Vancouver, one of the world's most innovative cities. The False Creek Flats neighbourhood attracts innovative tenants by providing use-specific spaces that facilitate collaboration and innovation.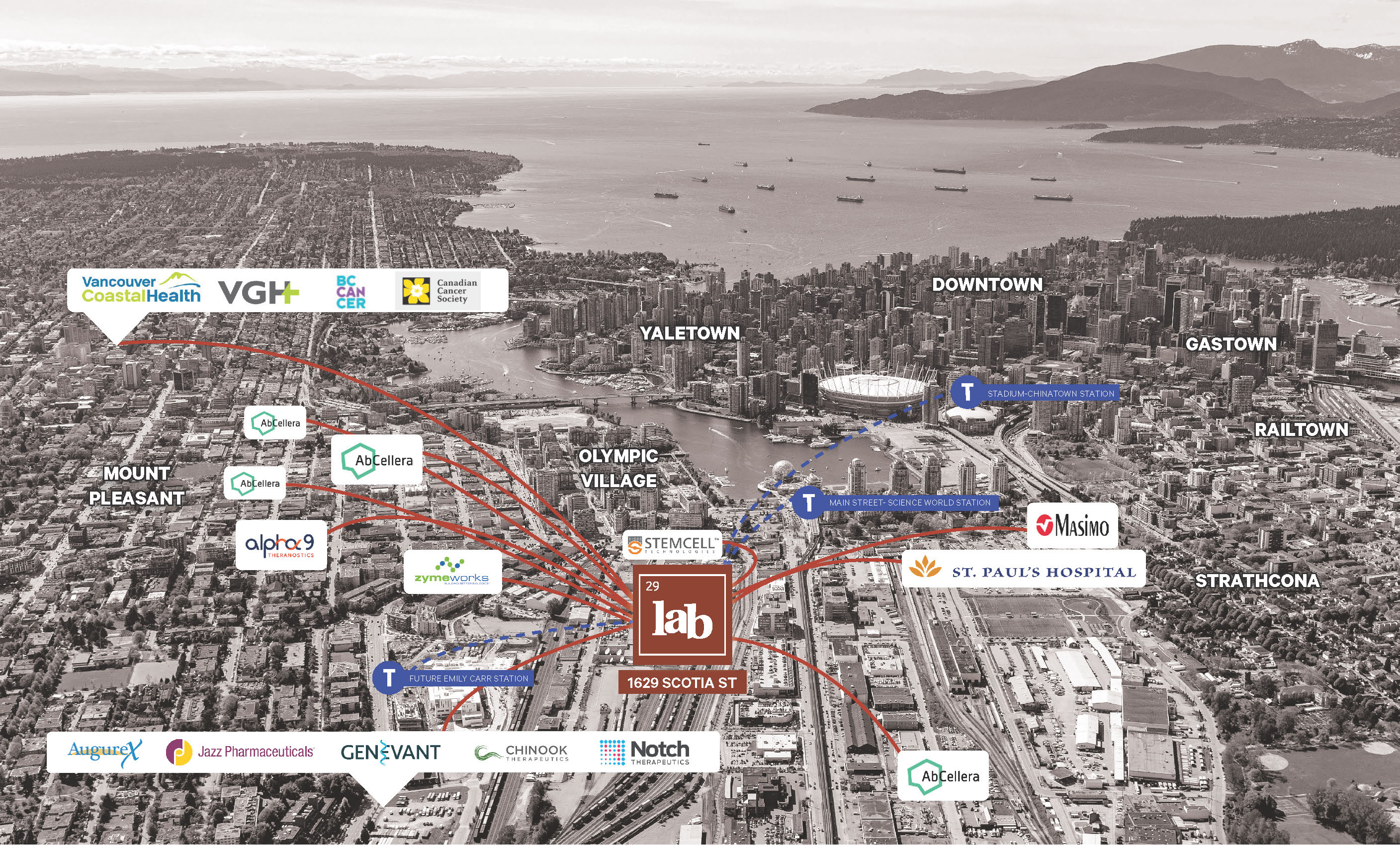 Environment that will attract and retain
the highest quality talent
Lab 29 will offer over 45,000 SF of amenities for all future tenants such as end-of-trip facilities, fitness facility, rooftop sky garden, and more!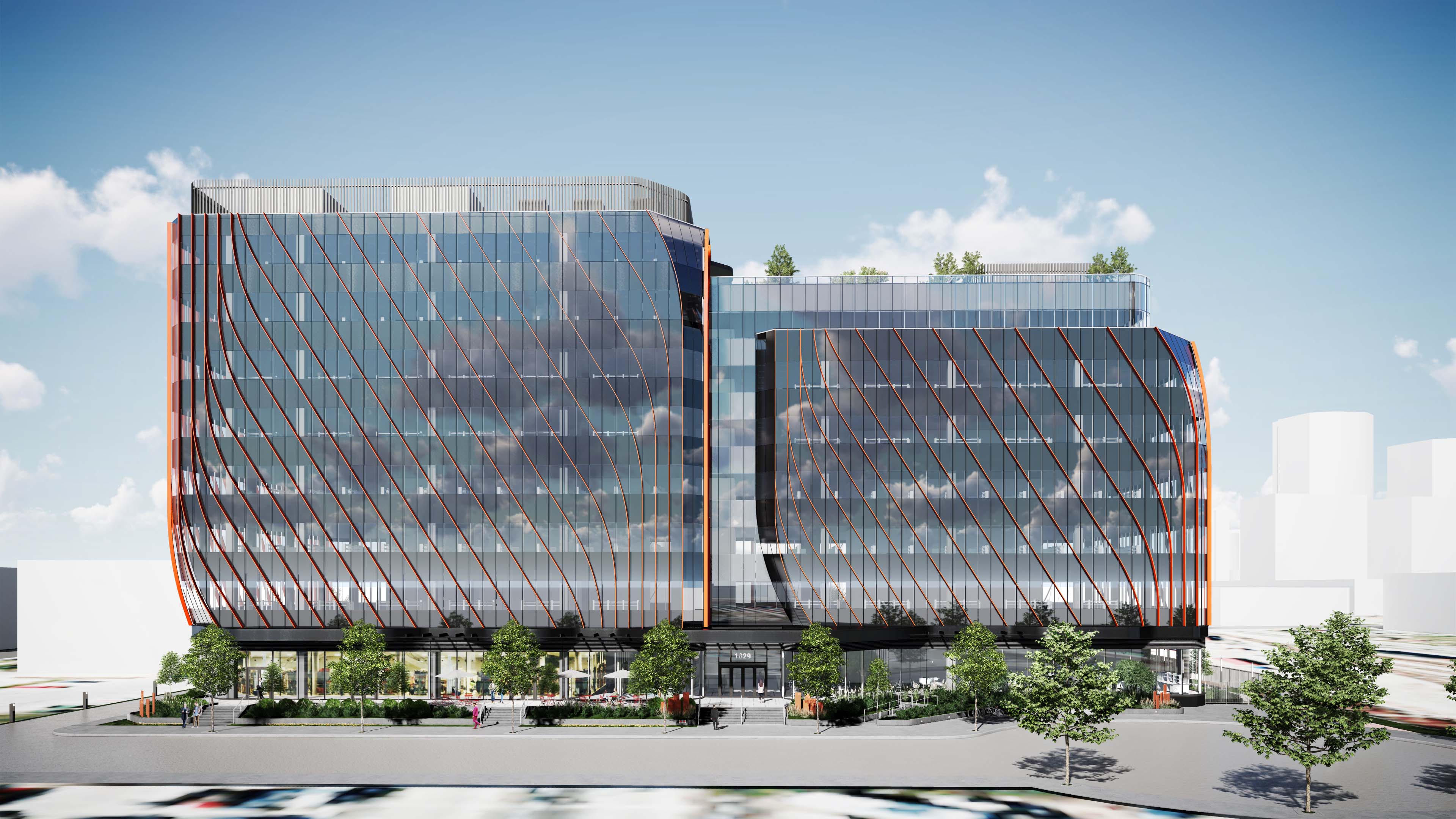 Be part of Lab 29's future.
Sign up below to receive the brochure and exclusive
information about what Lab 29 has to offer.